The following article appeared on BBC's website a few hours ago, to what purpose and intent, I find it baffling, but undeniably in poor taste and mostly dishonest.
In short, a highly ironic statement and from the very people who have been revising Welsh history to suit the Y Fro Gymraeg narrative and imposing names on our cities and towns that mean absolutely nothing to the local people.
Cardiff will always be Cardiff, same for Swansea, Anglesey ++++, Caerdydd, Abertawe and Ynys Mon will never catch up but clutter the road signs, cause confusion and possibly endanger lives of unsuspecting motorists.
This article is recycled 'news' as the BBC made a program about it a few years ago. The only 'new' aspect is the petition, which has already exceeded the required threshold to be heard in the Assembly that should surprise no one.
Nationalists are well organised, they hunt in packs to protect their entitlement and privileges. 80%+ of us have no voice in the Welsh media and have to resort to personal blogs or the Social Media to be heard.
Essential reading: https://marcussteaduk.wordpress.com/2020/06/21/the-welsh-media-in-crisis/
Wales 'losing its heritage' with name changes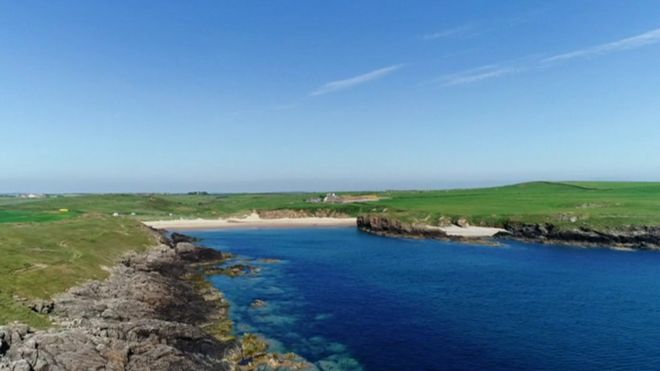 A petition to stop Welsh place names being changed to English will be discussed by members of the Senedd.
It has so far received 6,958 signatures, surpassing the 5,000-threshold needed for it to be discussed by the petitions committee.
It states that "little by little, the country is losing its heritage" and "this must be stopped for the sake of future generations".
Former First Minister Carwyn Jones is among those who have added their voice.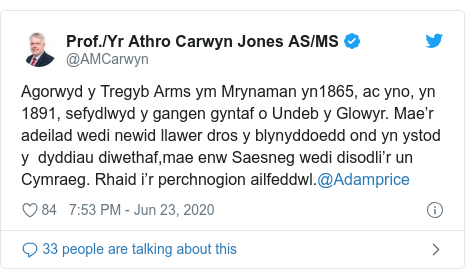 Tweeting in Welsh, he said: "The Tregyb Arms was opened in Brynaman in 1865, and there, in 1891, the first branch of the Miners' Union was established.
"The building has changed a lot over the years but in recent days, an English name has replaced the Welsh one. The owners have to rethink."
In the petition, lodged on the Welsh Parliament website, members are urged to legislate to prevent people from changing their Welsh house names, with it reading: "There is a pattern throughout Wales where new owners are changing their house names into English."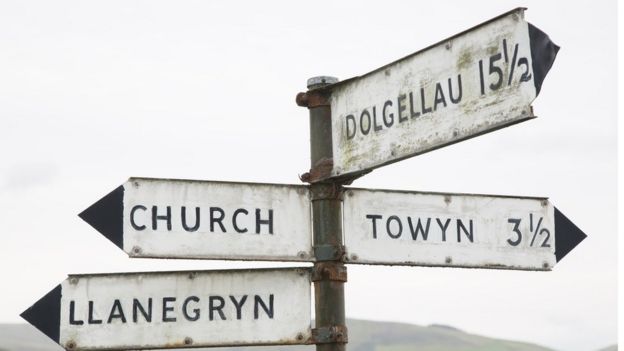 It has been a long-running debate in Wales, with comedian Tudur Owen describing how "history is lost when place names are changed".
He gave the example of Cable Bay on Anglesey – allegedly named in English because someone laid a cable there.
"Except of course it's not. It never was Cable Bay. It is Porth Trecastell," he said. "Porth translates as access point or gateway for travel, trade and fishing.
"Trecastell suggests an ancient fort or castle that would have defended this stretch of the coastline."
The Welsh Language Commissioner produced a list of 3,000 place names – and this showed that some Anglicised names had disappeared, such as Llanelly, with it reverting back to Llanelli.
The Petitions Committee was set up to consider all petitions submitted by the public, with those gaining more 5,000 signatures being debated.
Original article: https://www.bbc.co.uk/news/uk-wales-53163702?at_campaign=64&at_custom1=%5Bpost+type%5D&at_medium=custom7&at_custom2=twitter&at_custom3=%40BBCWalesNews&at_custom4=8A2076F2-B612-11EA-9DEB-F5003A982C1E